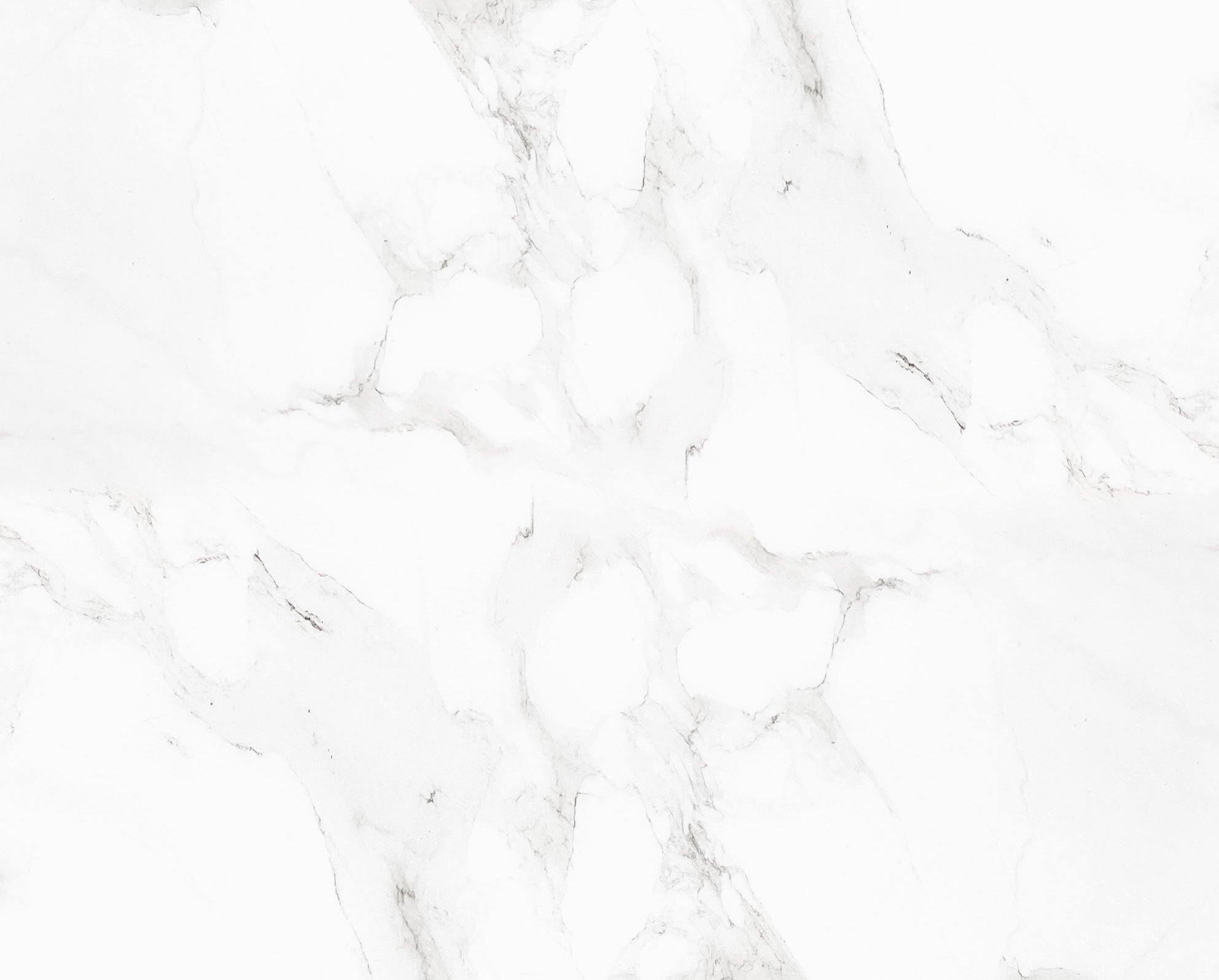 Subscription Box
Surprise your gaming sessions with our miniature subscription Box! Our mystery box contains random miniatures from new releases each month, with no duplicate pieces - guaranteeing an incredible value!

W.I.P.
Our minis boast a combination of durable and high-quality resin, ensuring exceptional detail and enhanced flexibility. This superior materiality provides optimal protection against potential damages during shipping, painting, and gaming activities.
Bring your tabletop games to life with our top-quality 3D printed and beautifully designed miniatures!